DDAR- Disaster Preparedness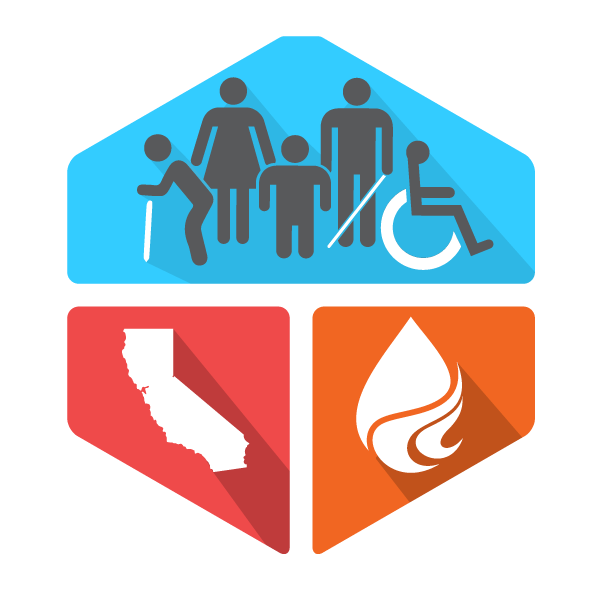 CALIF's Disability Disaster Access & Resource Center (DDAR) works in collaboration with California Foundation for Independent Living Centers (CFILC) to provide Mutual Aid and disaster relief support as well as emergency resource information when needed.
CALIF's will provide assessment for people at risk who reside in high fire threat areas, crowded urban communities, etc.
Emergency Services include:
a) Emergency lodging on approved Emergency Services events
b) Food Vouchers/ Gift Cards
c) Gas/Fuel Gift Cards/ Transportation to and from lodging and/or Community Resource Centers.
Please Contact: Michael Martinez at 213-627-0477 ext. 204 or by email: DDAR.MMartinez@calif-ilc.org